Moi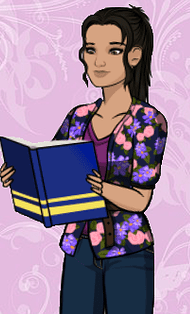 Meth I mean me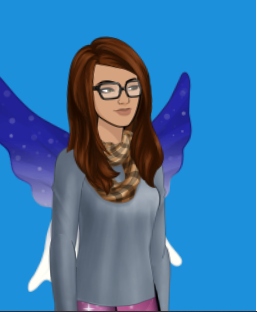 You have Violet eyes? Cool.
No I wish irl

I have dark brown
Here is the episode version of me.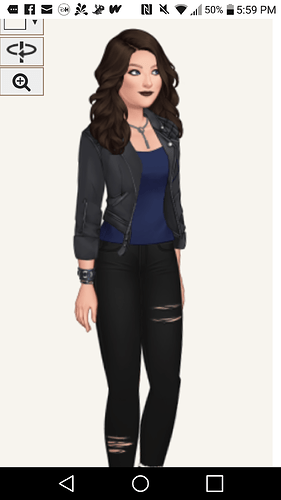 I know I don't have the best style with clothings

, but that's my style more or less. And I have my Episode version drawn on my current profile


Thank you

But I am not - neither on Episode nor in real life
I think you are.

Well, you look better than I do

- both in real life and Episode

(I have already seen your face reveal on Episode forum)
But, thank you, anyway…
Everyone is beautiful!