Hello again, forum family,
Thanks to everyone who voted on last week's poll!
It seems most forumers are just mainly the forums! Such loyal and addicted people we are. (wink)
This week's poll will be about bugs.
Hypothetically, if you were a type of bug, what be the coolest part of being one?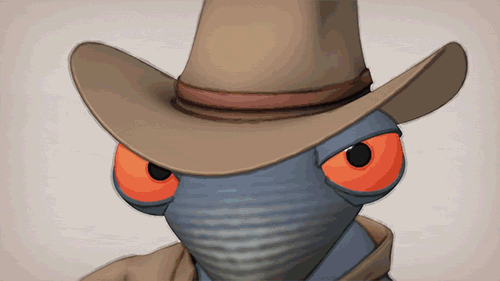 Being quite fast
Being poisonous
Being really small
Eating plants or smaller bugs
Flying
Having 6+ legs
Having epic body armour
Making buzzing/humming sounds
Sucking blood
Everything, it'd be better than being human
Nothing, I don't wanna be a bug
Another answer (share below)
Feel free to create polls and discuss bugs below! (wink)