Bonjour humans and not humans

Sorry for posting the new poll a day late, my phone keyboard was lagging a lot yesterday and I procrastinatinated too much
But enough about that, it's time for the fifth ~ weekly poll ~ on the shanniiwrites forums!
Thanks to everyone who voted on last week's poll
It seems like MUSIC is what makes most forumers the happiest.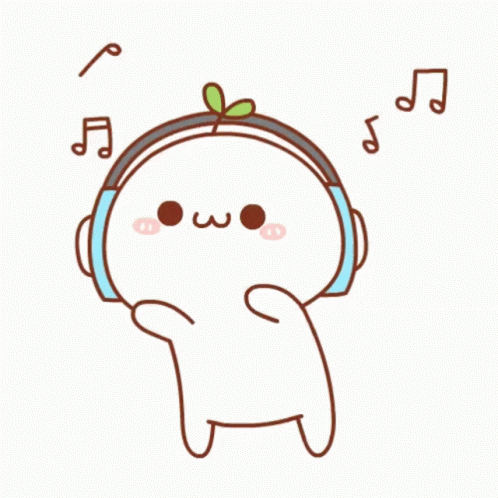 So let's talk about something else that makes most people happy…
CHRISTMAS

GIFTS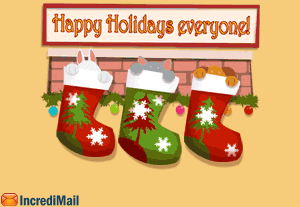 So what do you want to get for Christmas the most?

(If you don't celebrate Christmas, just imagine what you would like to get
)
Toys
Books
A new phone/laptop/etc.
Money
A friend
Food
Gift cards
Clothes
Nothing
Other? (comment!)
Feel free to create polls and discuss Christmas gifts and other Christmas (or other holidays) related thing in this thread
~ H