Hello again, forum family,
Thanks to everyone who voted on last week's poll!
It seems most forumers think that flying would be the coolest part of being a bug! (wink)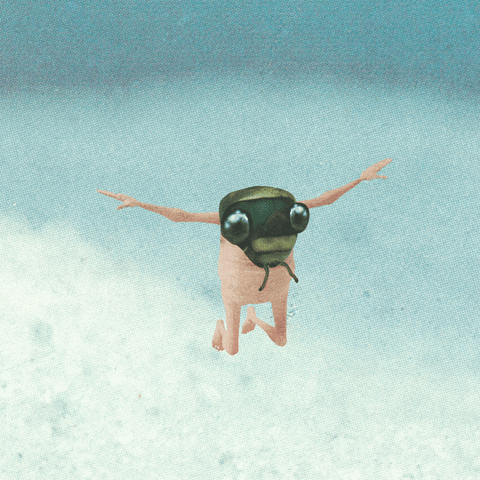 This week's poll will be about Specialised Days.
Each year, what special day do you look forward to celebrating the most?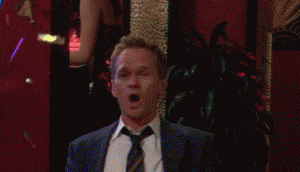 Christmas
Diwali
Easter
Halloween
New Year's Day (or eve)
Saint Patrick's Day
Thanksgiving
Valentine's Day
Your Birthday
Your Country's Independence Day
Everything, I love celebrating
Nothing, I don't like celebrating
Another answer (share below)
Feel free to create polls and discuss yearly specialised days below! (wink)