Gotcha!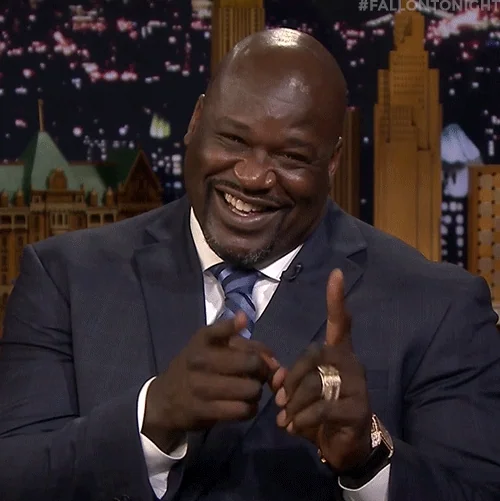 No, I'm not leaving.
The title was clickbait. But I did wanna announce something. For real. In honor of the new era of the forums, and me basically growing along with it, I have decided to revamp myself a bit. I've been doing this for the past year. My mental health has mostly improved, I've been healing, I've started college and gotten a new job, and life has gone well for me. I'm not bragging, I just thought I'd let y'all know.
I've also been working on my writing and I also changed my username for my writing account, so it encompasses everything about my writing and its progress, not just Episode. And I plan to keep it that way. That being said, you can still call me Choco if you want, but I'd prefer Faith, which I still use on Episode cuz my stories still have that as my author name, whatever, or Kiki. But the chococarmela era has ended as of… today… and now. I am now liyahsdiamond, and no longer chococarmela. May she rest in peace.
Sayonara, Choco. I've let that persona go, too. A while ago, but she's gone for good now…