Hi !
So today the Alien Empress of the Netherrealms and female head of @TheNetherrealmFamily, Zey, has a birthday. Happy Birthday, all the Best for you, but most of all good health.
Sadly, I was not in the mood to prepare much for you, but here is a little gift: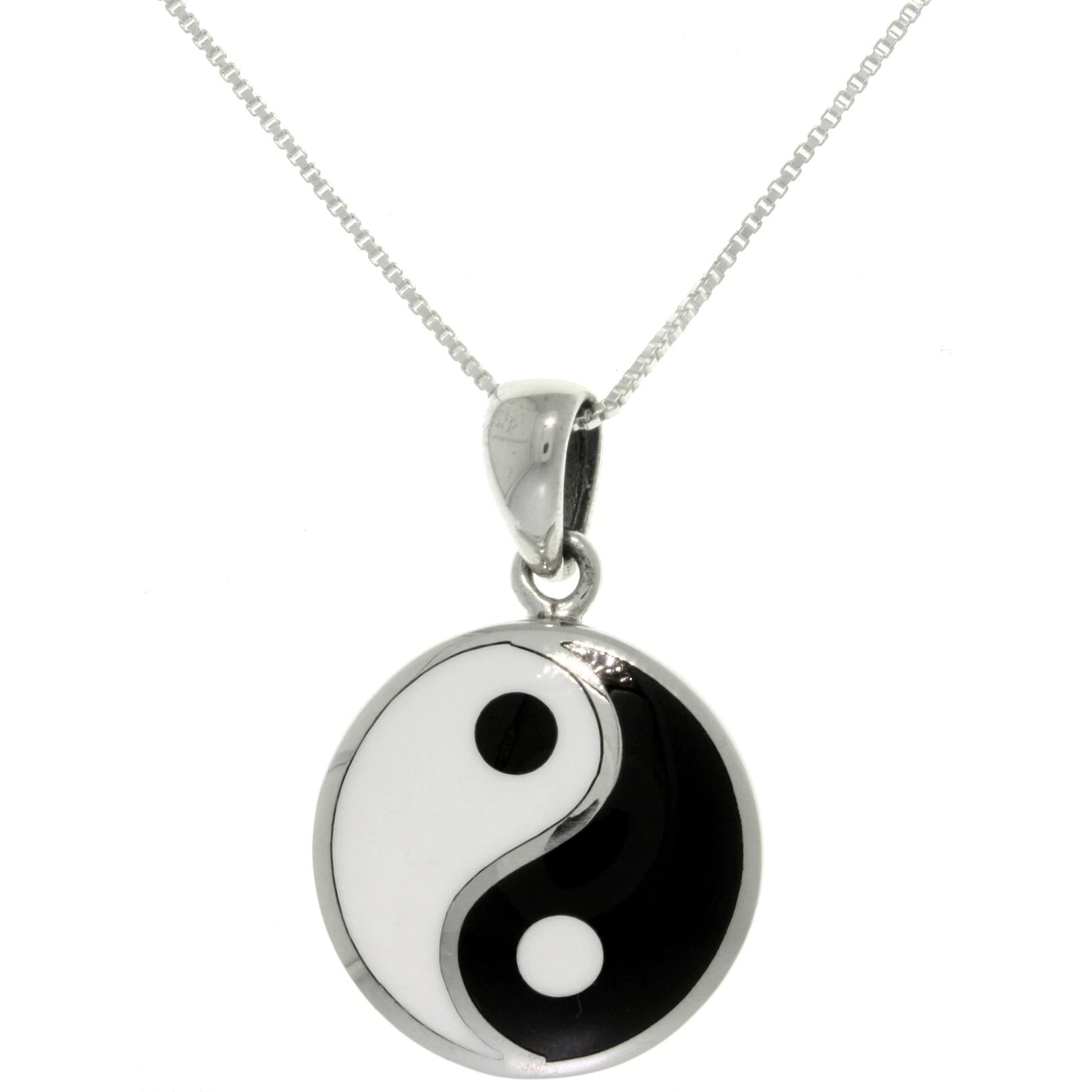 And, of course, a cake:
I normally would also add a song, but I will leave this to Faith.
Luckily, I stumbled over a rather unique gift for you by chance. Open your surprise to see what´s inside. Don´t worry, it won´t explode.