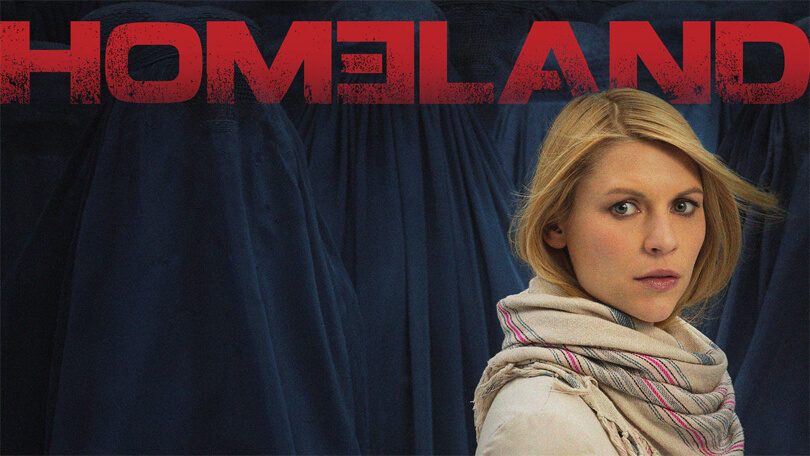 Homeland follows Carrie Mathison, an American CIA agent over 8 seasons with all individual plots taking place all over the world. Carrie is fighting against terrorism. It's available through Netflix I believe, even though I'm just watching it through a Dutch channel.
---
Some questions to think about when replying:
Have you watched the series?
If you did, what is your opinion on it? Do you have any favorite seasons or characters in the show? Do you think it's a realistic portrayal of the job? Also, how do you feel about the mental health struggles Carrie deals with?
If you haven't watched it, would you be interested in such a political series? Did you watch any similar shows? Have you heard of the series before?
---
My answers: I started watching it during season 4 or 5, I love it its one of my favorite series. My favorite character is Peter Quinn. I believe parts are realistic but it obviously is fiction, but I like how there are always references to real happenings. I actually like how the portray Carrie, it gives her flaws and they do it in a very respectful and realistic way.