The Emoji Contest
---
Welcome to the next emoji contest!
How the contest works —
The next theme will be announced on Monday.
You have until Thursday to create and post your patterns.
You can vote for your favorite pattern anytime between Thursday and Sunday.
The winner will be announced on Sunday.
The person with the most votes wins and gets to choose the next theme.
Anybody can join the emoji contest!
Rules —
The pattern MUST be related to the theme!
You can only submit one pattern.
Don't copy others' patterns! Everyone's patterns will be similar, yes, but don't exactly copy them!
Don't make the pattern too long, it might be hard for some people to scroll all the way down.
Have fun!
Emoji pattern example —
This eyemazing pattern was made by last week's winner, @CerealKiller!
The theme was Rock and Roll.










---
The theme for this week's contest is…Childhood!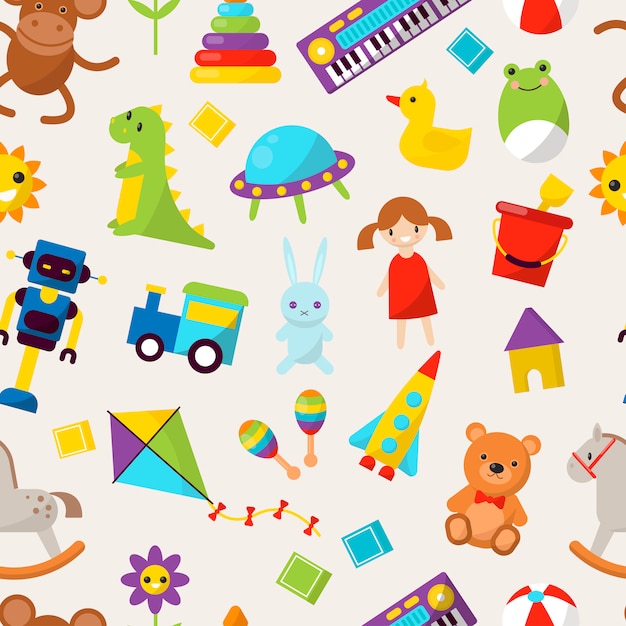 Have fun creating your patterns, everyone!