Welcome to the weekly poll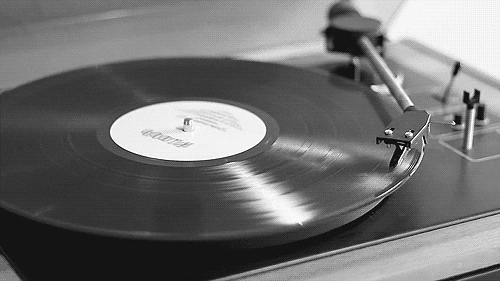 After winning the last poll battle it's now my honor to make the weekly poll. I know it lacks creativity but yeah I was kinda in a rush.
I wanted to do it about something that's special to me and I think many others, music.
What are your favorite music styles?
Pop
Emo
Rock
Dance
Jazz
Gospel
Country
Classical
Rap
Folk
Kpop
I listen to anything
I don't listen to music
Other (mention below)
I know some of the emojis don't make sense at all
Feel free to create polls and discuss music related things in this thread