Hello again, forum family,
Thanks to everyone who voted on last week's poll!
It seems that most forumers think that all types of photography are amazing, as well as Nature & Animal Photography! (wink)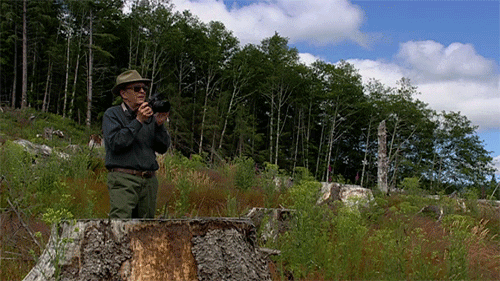 This week's poll will be about the Lord of the Rings.
If you were in the Lord of the Rings, which race would you want to be?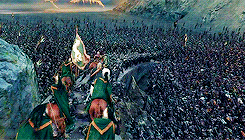 Ainur (angelic spirits)
Balrog (demonic creatures of fire & shadow)
Barrow-wights (dark spirits)
Dragon
Dwarf
Elf
Ent (tree-like creature)
Giant
Hobbit
Human
Orc
Troll
Wizard
All of the above
None of the above
Another answer (share below)
Feel free to create polls and discuss the Lord of the Rings below! (wink)