Hello again, forum family,
Thanks to everyone who voted on last week's poll!
It seems that many forumers would like to be a fairy if they were a supernatural creature (wink)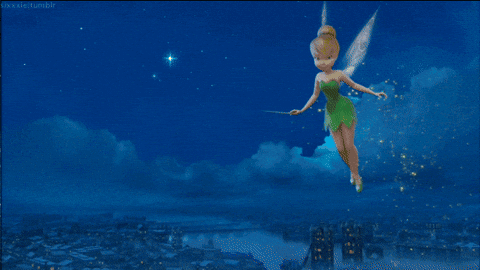 This week's poll will be about art forms.
What would be your favourite form of art, either to do or see?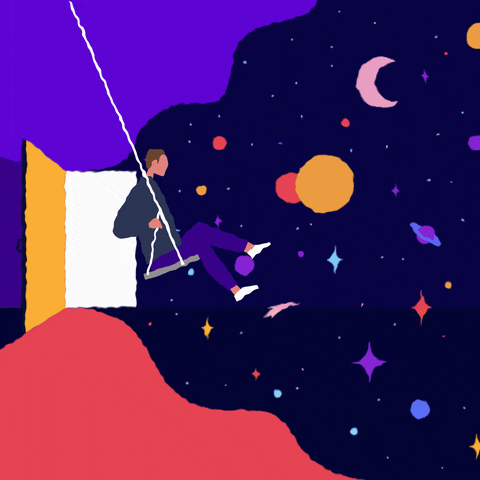 Architecture (often including interior design)
Decorative Arts (enamelwork, furniture design, mosaic, etc)
Graphic Arts (drawing, design, & other forms expressed on flat surfaces)
Literature (poetry, stories, etc)
Music (as composition)
Performing arts (theatre, dance, music)
Plastic Arts (sculpture, modelling)
Visual Arts (sculpture, printmaking, photography, installation, etc)
I love all forms of art
I don't really like art
Another answer (share below)
Feel free to create polls and discuss art forms below! (wink)