Thanks to everyone who voted on last week's poll!
It seems that the majority of forumers think that all five gifs both represent February & March 2021 and not represent those months! (wink)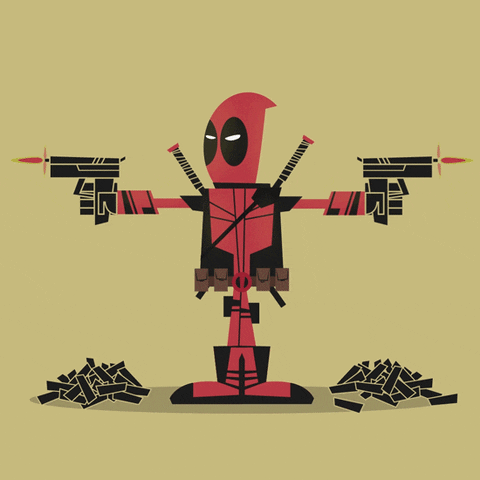 This week's poll will be about 21st Century technology inventions.
What's the best tech invention of the 21st Century?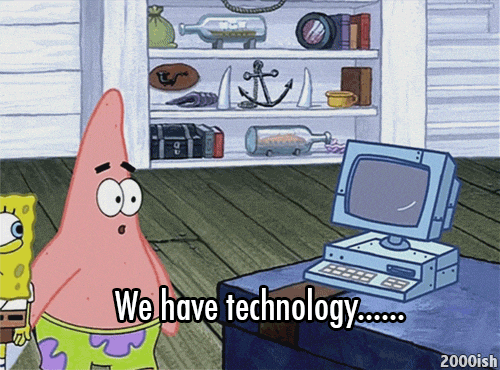 3D printing
Artificial organs and such (like hearts & the pancreas)
Augmented reality (like photo filters & AR gaming)
Blockchain (like Bitcoin)
Capsule endoscopy (tiny medical cameras)
Electronic devices
E-readers
Faster Internet
Hybrid/Electric cars
Online Streaming
Smart phones
Tokenisation (like the chip embedded in credit or debit cards)
All of the above
None of the above
Another answer (share below)
Feel free to create polls and discuss 21st Century technology inventions below! (wink)