We all know there is some weird things in media when it comes to TV shows, books, news, movies, and other types of media alike. I would like to start with a more funny what the thing though. It's always been something that has settled at the back of my mind when I watch Shrek but to be honest the biggest thing that stuck out as weird to me was this: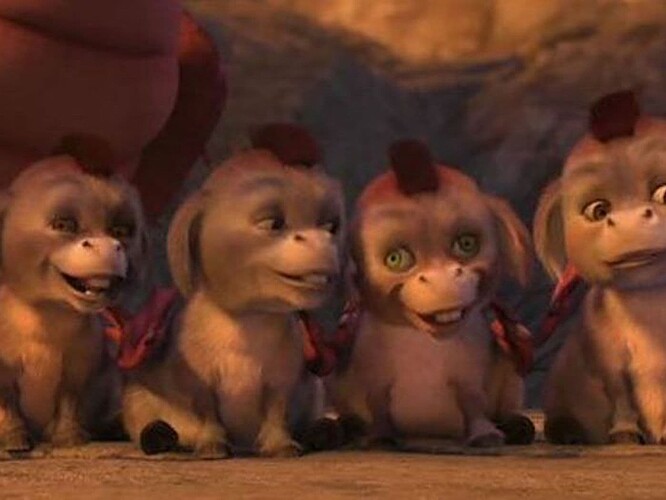 I know it's family movie geared to kids but is anyone else feeling weird about this? Or is it just me? It kind of goes back to something my friend asked me when I was talking to her about some hybrids in my story. Since they are ice dragon blood Wolf hybrids, which she was like how does that work? I'm like they have human forms too but now that thought has popped into my head again. I keep going back to Donkey and Dragon's dronkey babies…they don't have human forms. Yet everyone just accepted it for the most part. This is the sh*t that pops into my mind really late at night sometimes.
What is some weird we have all accepted as okay in media?