I think it's fantastic.
Not sure why so many are against the LGBTQ shelf but I think it's a cute idea. Obviously it needs a bit of brushing up but if people don't abuse it, it can be a nice thing.
sdjkdkdkkd okay i am straight so i can't speak for the LGBT
maybe they see this as not normalizing LGBT relationships? like saying they are different and should have their own shelf when really LGBT stories are just stories with LGBT main characters / romance, I'm assuming, so they could fit under every shelf? but instead they get their own? JSDKJK sorry this is bad explaining. but i think it's a cool shelf idea!
They're late and I still hate them.
as you should
As a queer female I can see others in the lgbtq+ community seeing this as alientating. Like why can't our attractions and relationships be normalized instead of being put on a shelf for fake diversity and support and expecting a pat on the back. Like lowkey they should've made a shelf for diverse lit in general like Wattpad. They can bring the LGBTQ+ shelf back for pride month imho
but in case i didn't make it clear, i think it's a good idea and if i'm ever on the app i will check it out!
OMG ANI YOU EXPLAINED THIS SO WELL-
sorry i hope my explanation made sense i wasn't trying to speak for you. but i definitely agree with all of this!
My thing is that people will abuse it. One lesbian LI among 5 heterosexual ones where you see the lesbian LI for like 3 chapters in total. Just gonna be people infiltrating spaces for no reads. While I'm all for people writing lGBTQ+ characters and love the rep – this shelf should be specifically for the narrative of an LGBTQ+ character and be clarified as such (': sigh or just remove it and make a Diverse stories shelf
XDD I tryyy
yeah no it does!! you definitely weren't :DD you're all good
SUCH A SMART BIG BRAIN ANI
and omg thank you so so much!! very good to hearrr
OHHHH I can see that happening

People
I just realized that it's a subtopic to romance… AND NOT TO MENTION AROMANTICS. THIS IS A SUBTOPIC OF THE ROMANCE GENRE YET YOU'RE FORGETTING THAT THERE'S MORE BEYOND LGBT IN THE LGBTQ+ COMMUNITY!!! LIKE UR LABELING IT ALL AS UNDER ROMANCE. Like what about our trans brothers and sisters who want a story on their narrative or our aromantics who have to scroll through DISGUSTING romance mafia werewolf badboy teacher student covers and stories!!! y'all. where's your PR team PLEASEEEEE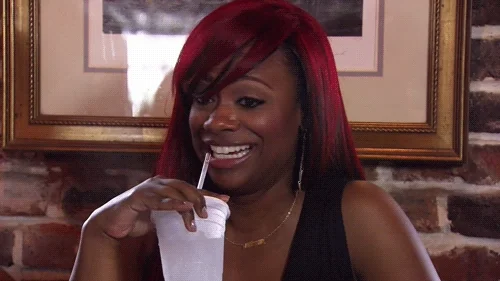 this is bad Episode this is bad
WOWWWWWWWWWWWWWWWWWWWWWWWWWWWWWWWWWW
not everything LGBT is romance! what about aromantic people!!! what about just a coming out story? or a story about a gay person navigating daily life? or a gay science fiction I-
WOW they did not think this through
their whole team is probably straight and don't know how to THINK about this kinda stuff
y'all couldn't even have made it it's own topic. some f-cking subtopic of romance bs. SEE THIS IS WHY I DON'T LIKE YOU EPISODE.
THEYRE SUCH SCREWUPS OMG-
like
it's so easy to not make it a subtopic
since when do they even have subtopics?!
LOL RIGHT
thIS CLOWNERY I CAN'T–
imma go reply to Jason because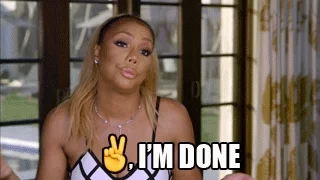 peace Episode
when I make my own app y'all can keep wondering why nobody is staying on yours
JDDKDK THEYRE SUCH CLOWNS I-
UGHHHHHH i can't even anymore
OMG IM SO EXCITED TO SEE YOUR REPLY TO JASON SJKDKDKD
It will be amazing!
OMG YESSSSS SAY IT LOUDER QUEEN
I see where you're coming from x
Wait WHAAAT! Now that is problematic. Not even surprised. They're probably a bunch of conservative Trump bum licking homophobics