Happy birthday @liyahsdiamond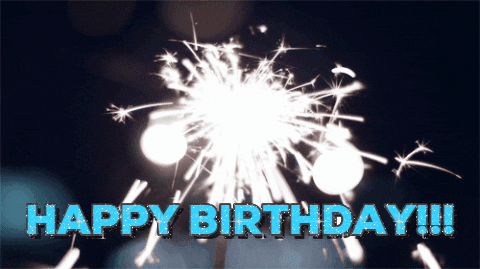 Happy Birthday @liyahsdiamond
Happy birthday @liyahsdiamond! I hope you have an eyemazing day
Happy Birthday!!! Hope you have a good day today~
Thank you Hanna!
Thanks @SkyWalker
Love you both
Love you too
No, I love you 3000
And more
And infinite
Happy birthday to you @liyahsdiamond

HAPPY BIRTHDAYYYYYYYYY
Jaaasssssss, I missed youuu! I'm doing good, my brother's wedding is on Friday so I'm happy rn lol
I really missed you tooo
Ohhh, that's nice, I'm glad to hear you are happy and I hope the wedding will be a lot of fun! Should we PM for a bit or don't you have time to chat now?
Happy birthday to my caramel sister, @liyahsdiamond. Hope you have an awesome birthday!
Lots of love from your British caramel sister,
M x
P.S. Donnie says happy birthday
Happy Birthday!
You are absolutely amazing and I wish you all the best!
Happy birthday!!! @liyahsdiamond I hope you have a wonderful day and enjoy your new age!