Hello Episode Authors,
It's time to start the next Writer's Contest! This time the theme is… Queer!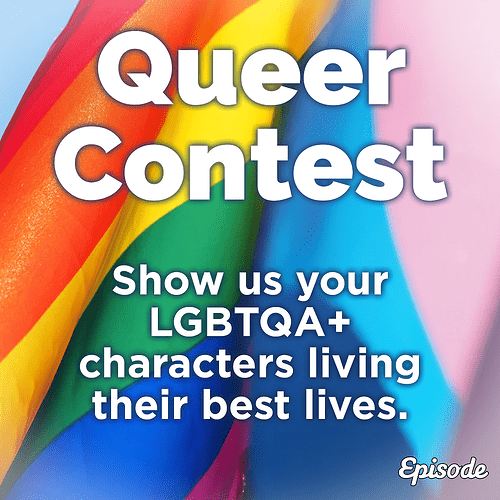 Love is love is love. Whether that's a pair of wives running a detective agency, or a trans-woman meeting the ONE after a breakup, we want to see LGBTQA+ characters living their best lives.
This sounds awesome! What do you guys think? ^^